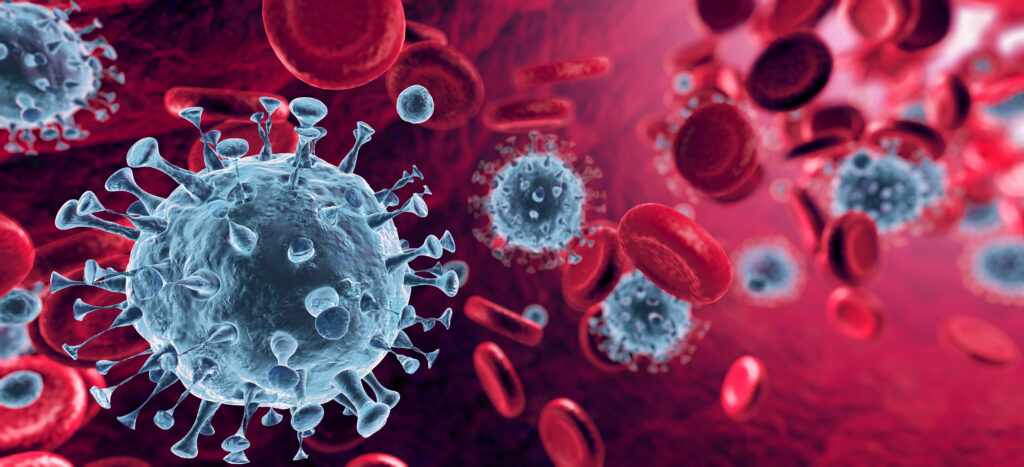 As of 11/11/2020
Effective in New York State as of Friday at 10 p.m., bars, restaurants, and gyms or fitness centers, as well as any State Liquor Authority-licensed establishment, will be required to close from 10 p.m. to 5 a.m. daily. Restaurants will still be allowed to provide curbside, food-only pick-up or delivery after 10 p.m., but will not be permitted to serve alcohol to go. The State Liquor Authority will issue further guidance for licensees as to what sales are continued to be permitted.
Governor Cuomo also announced that indoor and outdoor gatherings at private residences will be limited to no more than 10 people. The limit will be implemented due to the recent prevalence of COVID spread resulting from small indoor gatherings including Halloween parties. These gatherings have become a major cause of cluster activity across the state. Further, this public health measure brings New York State in line with neighboring states including Connecticut, Massachusetts, and Rhode Island. This new rule is also effective Friday at 10 p.m.
Governor Andrew M. Cuomo today announced that based on data metrics, Port Chester's yellow zone will transition to an orange warning zone.